All these were done with Procreate on an iPad.
An entry for the SVS Art Contest last June: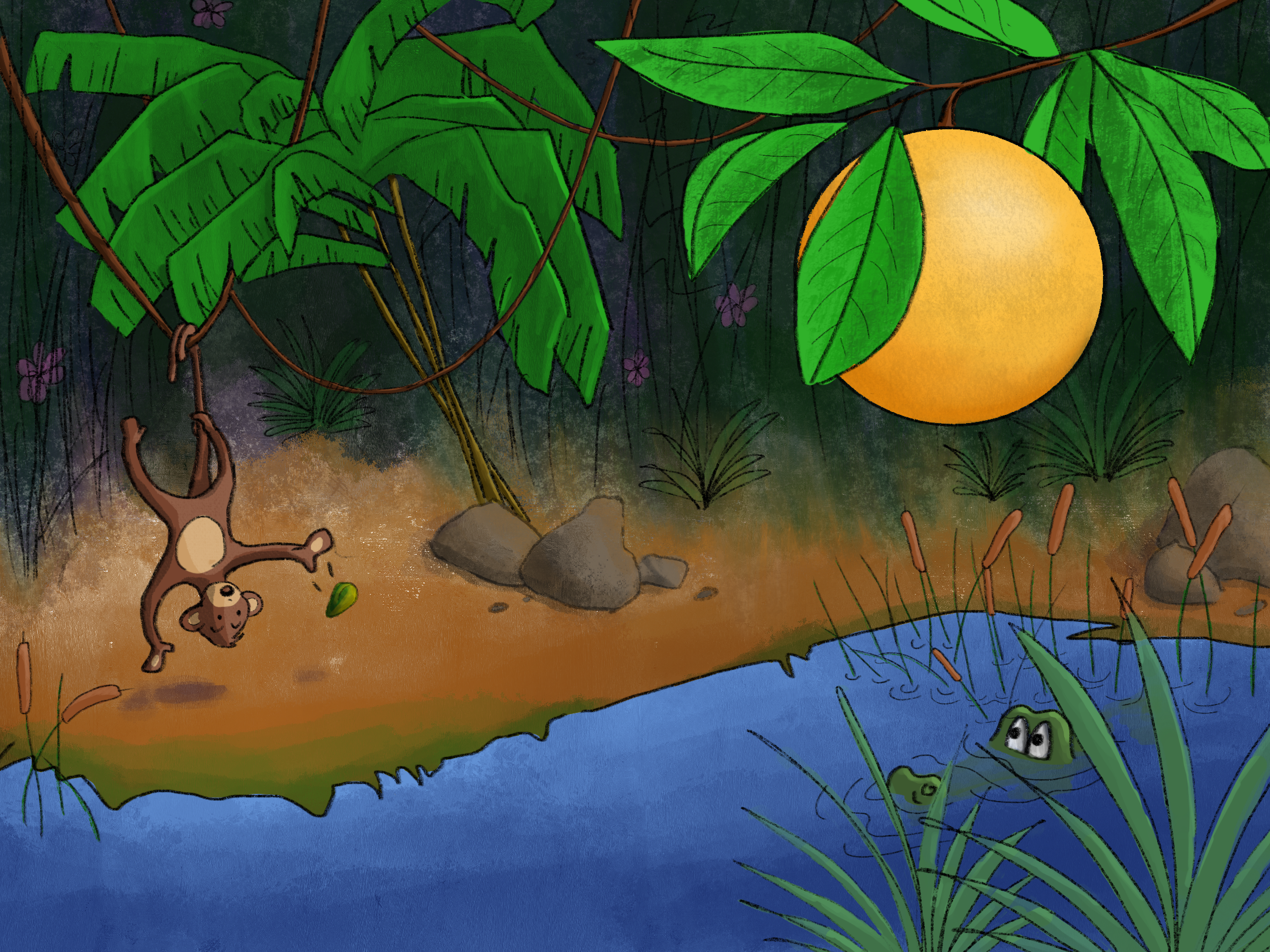 Some characters I drew for playing with my kids: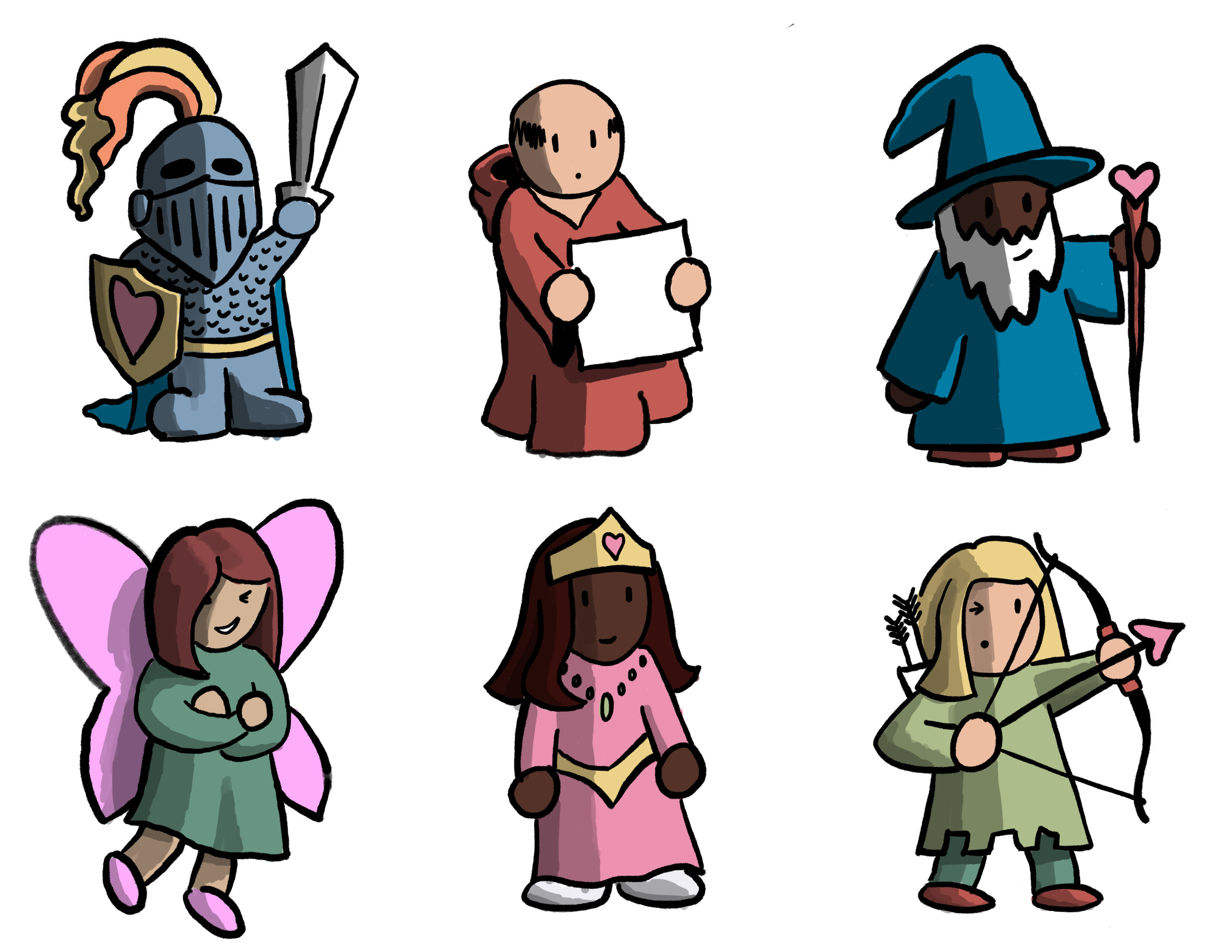 Coloring page version: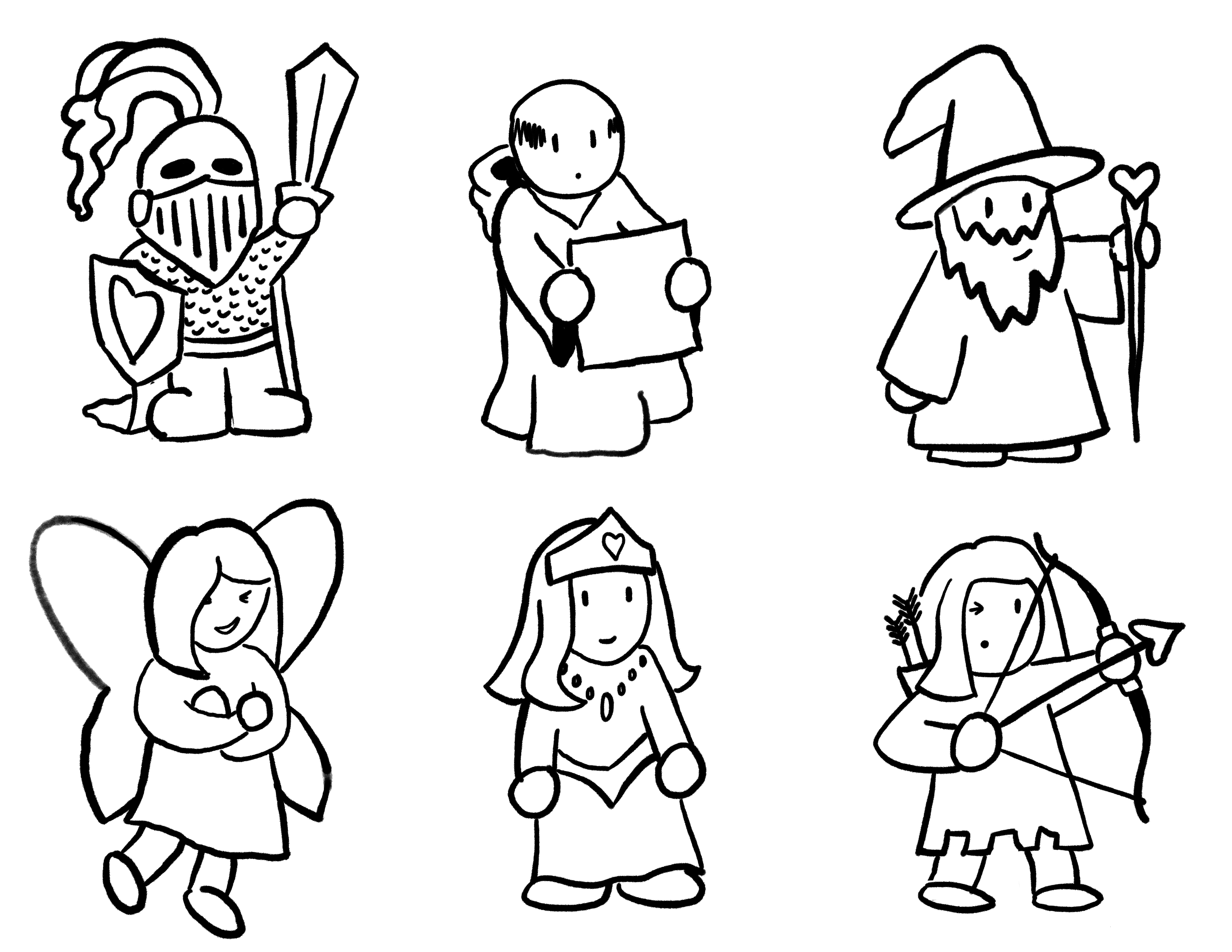 A girl, flying? Or skydiving unsafely?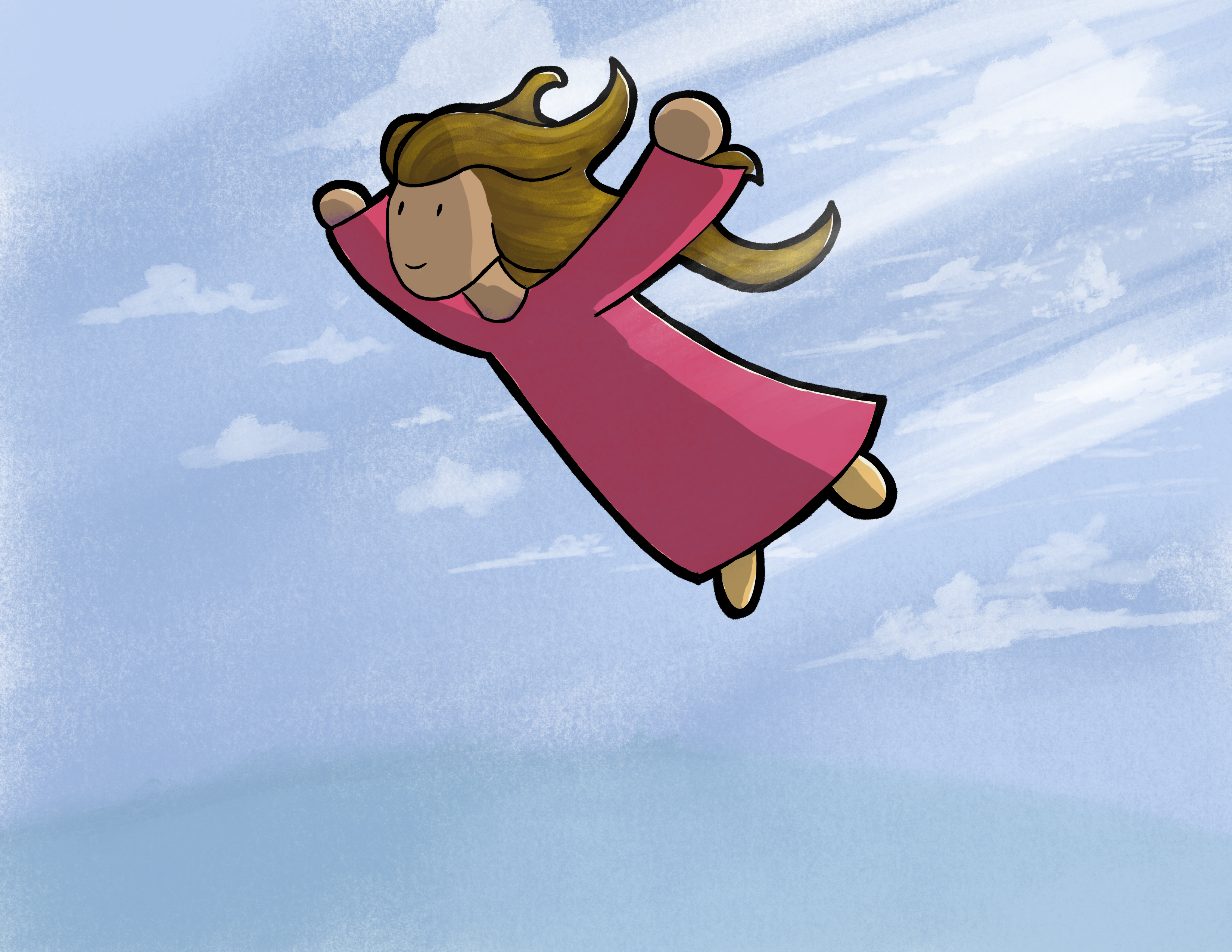 A treehouse. I'm undecided about the messy brown painting around the tree. It was intentional, but I'm not sure I like it. I might add something else to this.